Munsell's Poultry Processing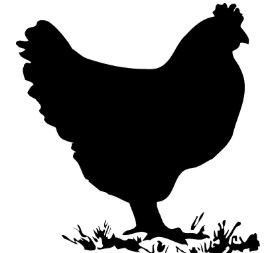 Munsell's Poultry Processing is locally owned and operated in Fowlerville, MI. We provide a complete service for the processing of poultry and rabbits. Our services extend to area growers, county fairs, FFA members and many more. We seek to serve with the highest customer satisfaction in processing and cutting specialized orders.
We are also USDA Inspected and Certified.
We follow a HACCP (Hazard Analysis Critical Control Point) program to provide safe, unadulterated products. Our strict sanitation program ensures a clean and sanitary environment. Our experienced staff can assure you that your animals are treated with respect and are humanely handled.
We process by appointment only.
Please call to reserve your spot today.
Check out this Michigan State University Sustainable Agriculture and Food Systems Blog all about Munsell's Poultry Processing.