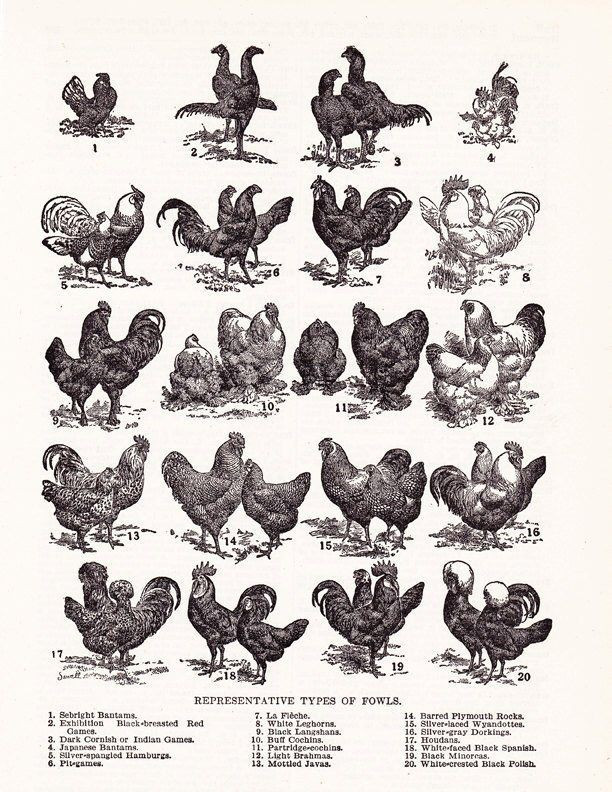 Upon entrance to our facility you are required to wear a hat or hair net and sign a Guest Entrance Form.
Since 2011 we have processed many thousands of birds and rabbits. We have refined our system and invested in our facility and infrastructure. We are here to serve you, the pastured poultry producer, the highest quality service and a final product that will make you known by your customers as a quality meat provider.

We process chicken, turkey, duck, geese, guinea, quail, pheasant, and rabbit.
We offer cutting option as well as additional services.
The facility cannot process certified organic poultry or rabbits at this time.
We promise to provide you with the highest quality final product that will make you proud to offer your customers. All poultry and rabbits will be vacuum sealed and legal for sale in the state of Michigan.